Declan Has All The Moves
I cannot say enough about Skate Anytime synthetic ice. We have had tiles for about two years and recently transformed a basement room into a mini rink with tarps to protect the walls. There may not be a lot of room, but Declan's shot has gotten strong and accurate. His skating skills have highly improved, as well. It's nice for practice but it's also a great addition for kids to just have some fun. The cool thing about synthetic ice is you can continually add on when you can. You won't be disappointed in grabbing even just a shooting pad. Watch your kids have fun and improve dramatically with practice.
Brand Ambassador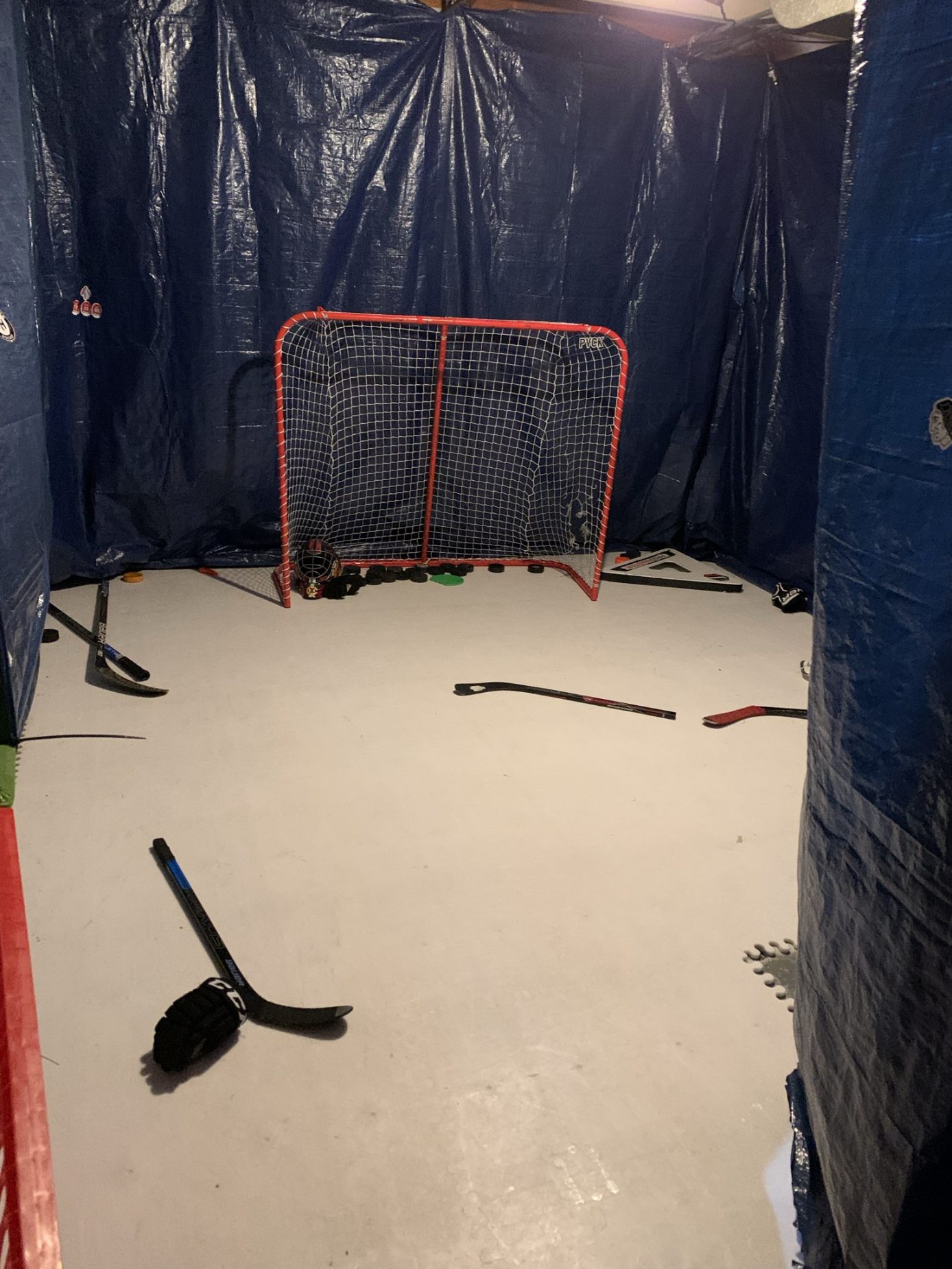 Declan was among the very first Skate Anytime Brand Ambassadors. We value his commitment to the game and appreciate the support of his family.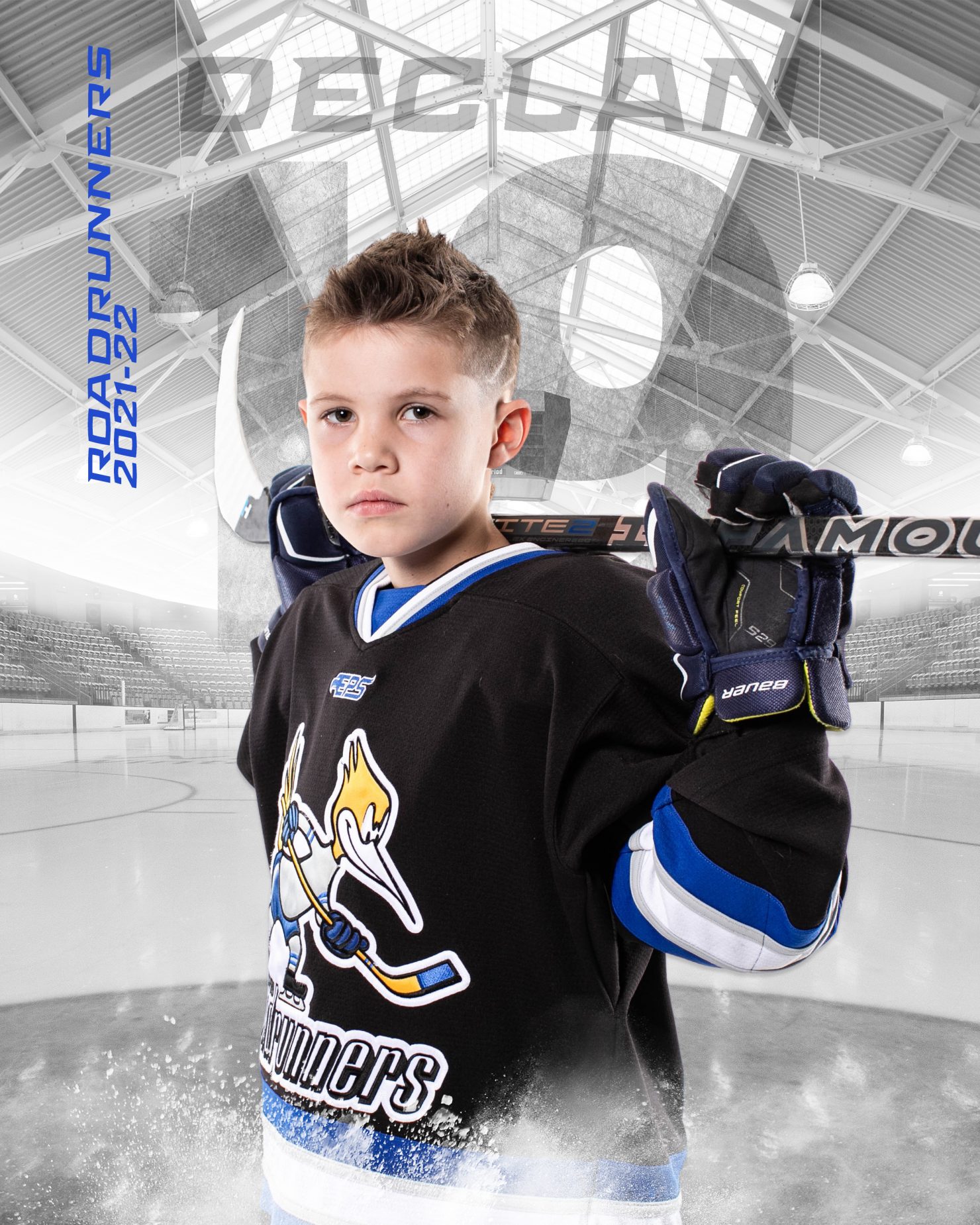 Skate Anytime All-Star Team
Declan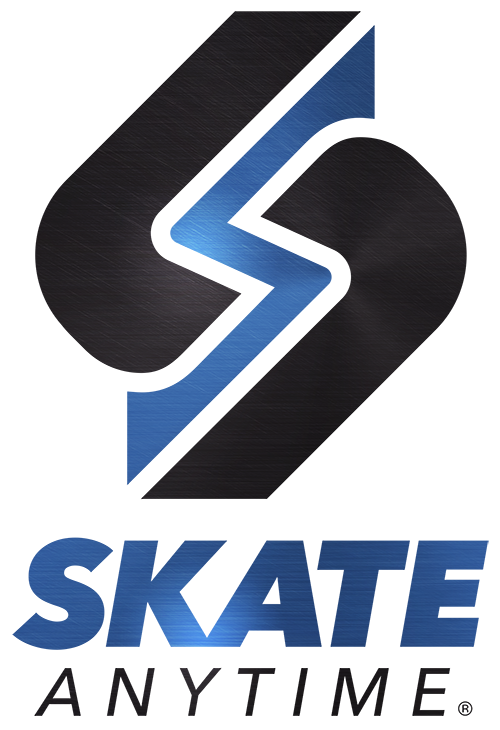 #19
Rockford Roadrunners
Declan
Player Highlights
Position: Defense
Shoots: Left
Declan has been playing hockey since he was 4 years old. His favorite team is the Chicago Blackhawks and favorite player is Jonathan Toews. He plays defense this year, but he is a versatile player and can be moved to offense at any point in the season. He loves the game and works hard to improve his skills on his synthetic ice.
Home: Rockford, IL