Year Round Training In Florida
A few quick steps into the garage and Avery is back at practice.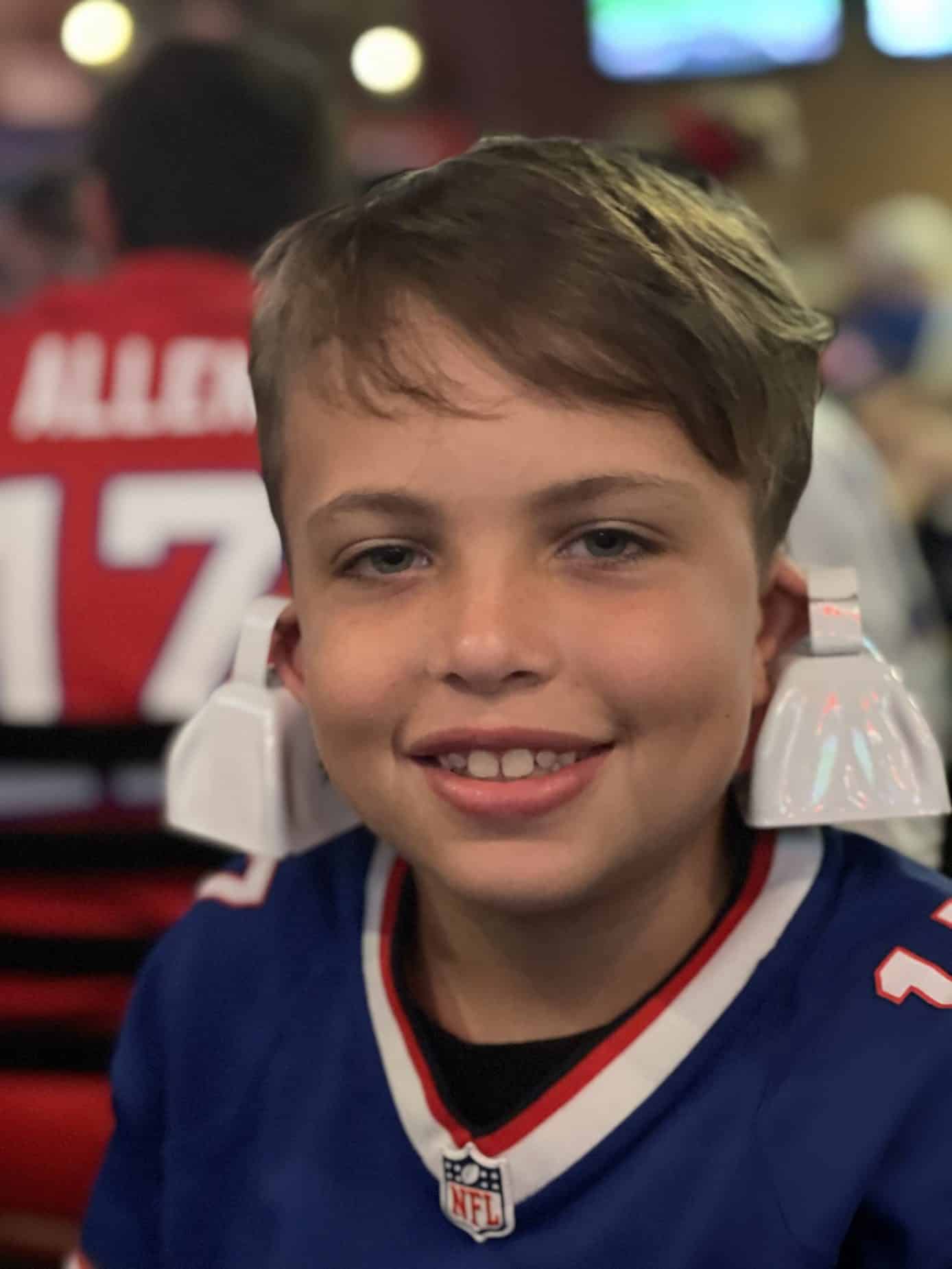 Skate Anytime All-Star Team
Avery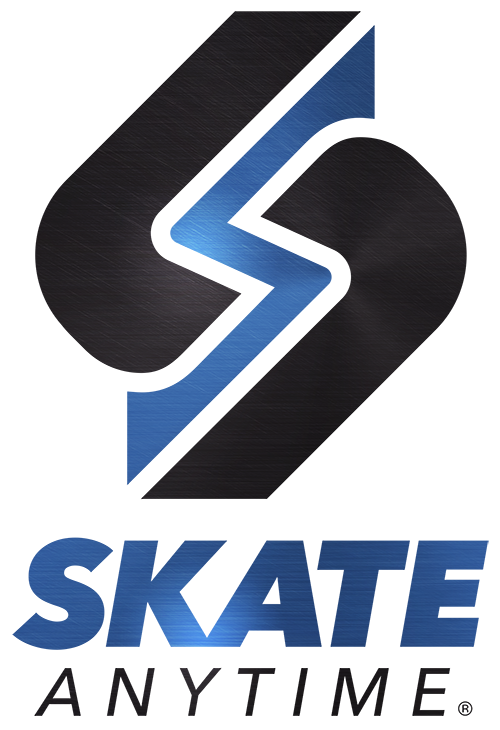 #10
Blue
Avery
Player Highlights
Position: Left Defenseman
Shoots: Left
Avery led his Mites team to an overtime shootout win before moving up to Squirts. In his season opener with the Blues he scored the game winning OT goal in the first minute of play.
Home: Fort Myers