SAMPLE ALL STAR TEAM POST
Very happy with my purchase! Excellent company, communication is top notch...you can contact them directly to place a "custom" order if you need a specific setup. I highly recommend buying the new puck bumpers...I got tired of chasing pucks and it makes the rink look more complete. I play hockey in a men's league and this has been a great training tool to work on shooting and stick handling...obviously the kids love it too.
Skate Anytime All-Star Team
Jake Smith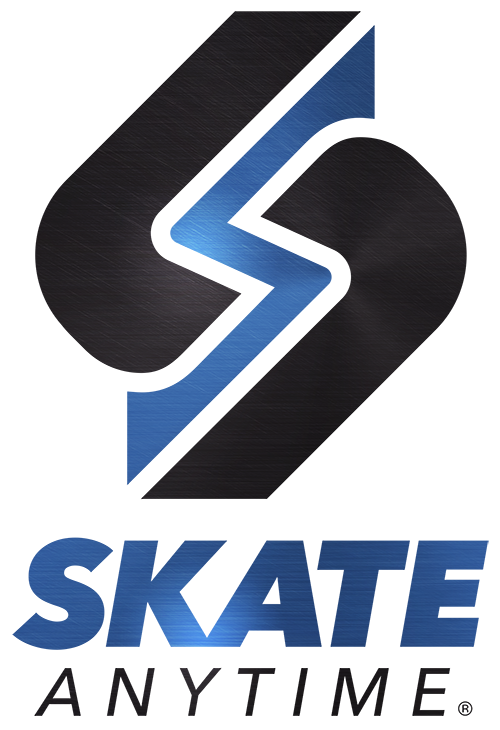 #17
Lancaster Legends
Jake Smith
Player Highlights
Position: Forward
Shoots: Left
Jake has been playing hockey since he was four year old.
Home: Buffalo, NY