Fun For Everyone
I have been using SkateAnytime tiles to practice hockey whenever I can. I am able to do dry land training, ice hockey and roller hockey on the SAME rink! My whole family joins in,from 41 years old to 3 years old, we all use it. I taught my younger brothers to skate on the rink since it's not slippery and right in our backyard. Now whenever I want to practice anything from stick skills to shooting or even just skate around with my family, all I have to do is use my SkateAnytime rink!
Skate Anytime All-Star Team
Logan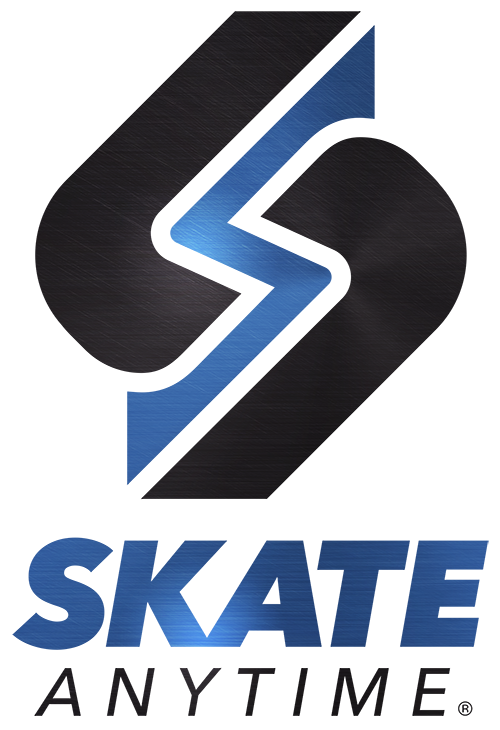 #24
NYC Skyliners
Logan
Player Highlights
Position: Forward
Shoots: Right
Logan dominates in both the defensive and offensive zone with the hunger to out-skate the opposing team in both ice hockey and roller hockey. After 1 year of playing competitive hockey he has led his team to the championship twice and won the championship once. He continues to lead his team in goals and points. He continues to want to be better than the day before.
Home: Ridgewood, NY