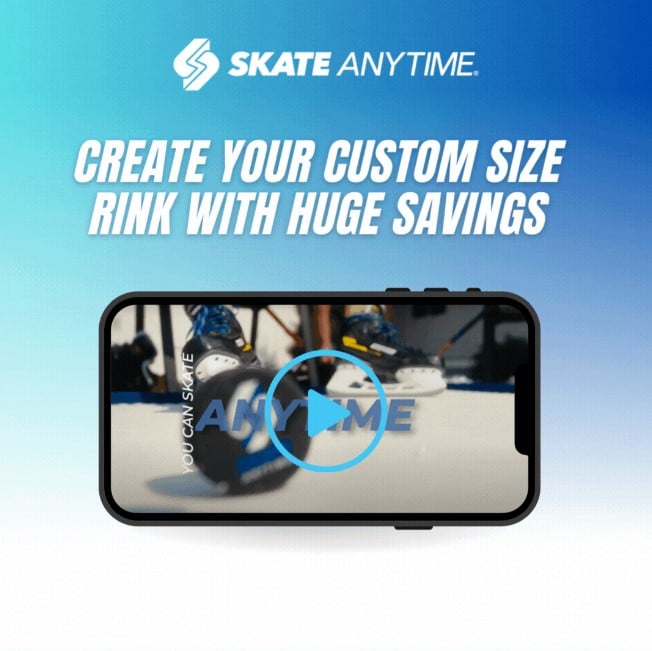 At Skate Anytime, we're thrilled to kick off our annual July promotion, offering an incredible 15% discount on our Ice-Lock synthetic ice technology.
Whether you're looking to expand your existing surface or create a custom-sized rink, this is the perfect time to make it happen at the best savings of the year!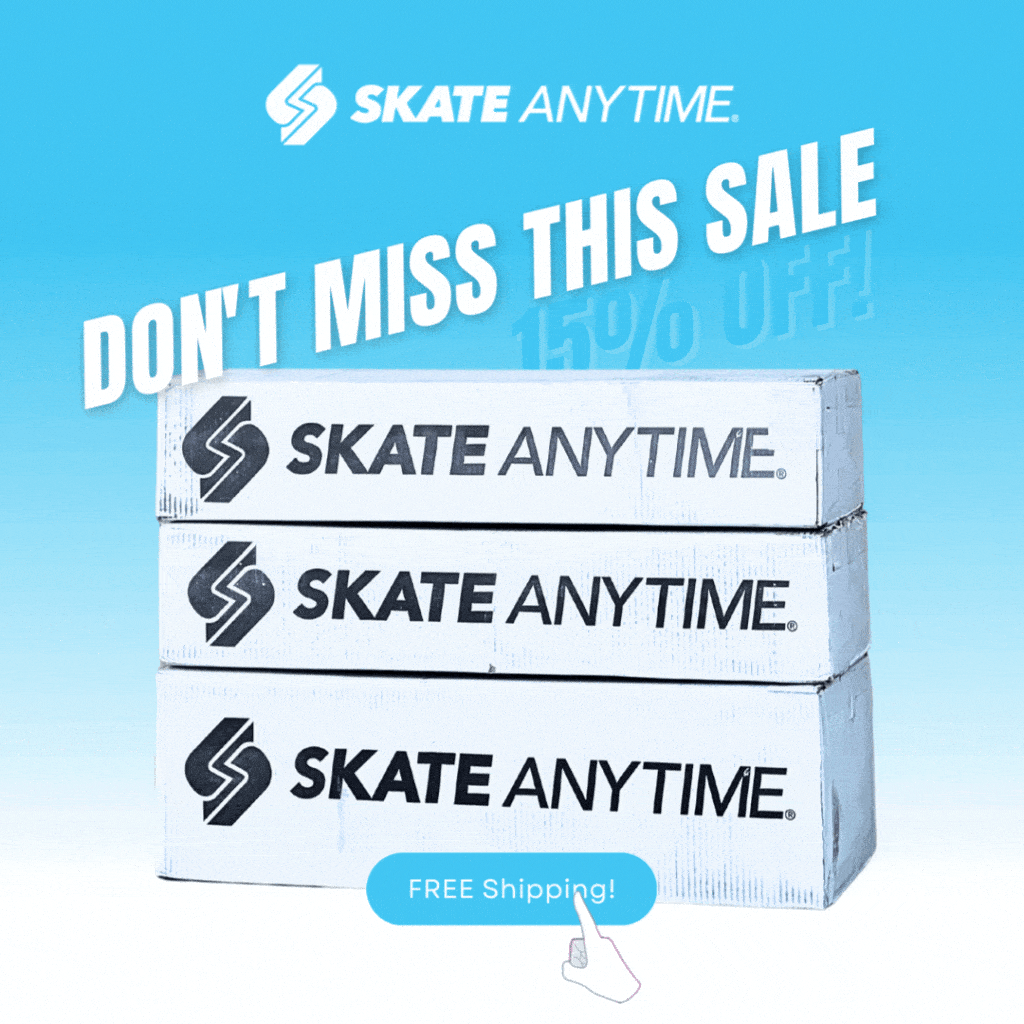 With our precise Swiss Manufacturing, here are some highlights of our promotion:
Expand Your Existing Surface: Take advantage of our Summer Savings to enlarge your current synthetic ice setup. It's a fantastic opportunity to grow your rink and enhance your skating experience.
Create Your Custom Size Rink: Dreaming of a specific rink size? This is your chance to bring it to life! With our amazing discount, you can build a custom-sized synthetic ice rink that perfectly suits your needs.
FREE Shipping: We've got you covered! Enjoy complimentary shipping on all orders placed during the promotional period.
Extra 15% Discount: No need to fumble for coupons or promo codes! The additional 15% discount will be automatically applied to your synthetic ice purchase at checkout.
Please note that this promotion is valid only for synthetic ice and does not apply to prior sales.
Now is a great time to add our exclusive puck stopper edging! The edges keep the game going, protect your expensive skates, and complete the look of your rink!
Mark your calendars and get ready to make the most of this fantastic offer! Remember, the promotion runs from July 1st to July 31st, so you have the entire month to secure your savings.